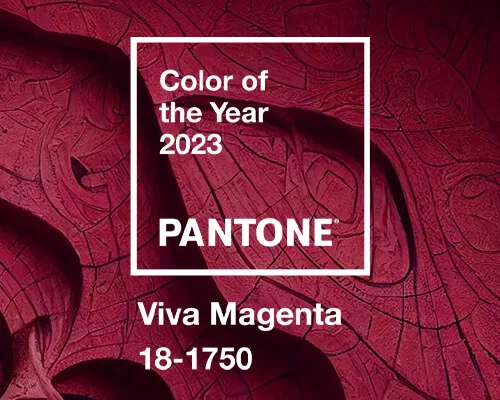 What is the PANTONE color of the year?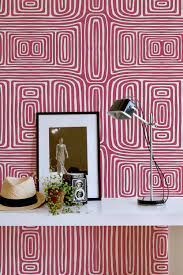 According to PANTONE, "The Pantone Color Institute originally created the Pantone Color of the Year educational program in 1999 to engage the design community and color enthusiasts around the world in a conversation around color. We wanted to draw attention to the relationship between culture and color. We wanted to highlight to our audience how what is taking place in our global culture is expressed and reflected through the language of color. This thought process rings just as true today just as it did back in 1999. That's one of the major reasons why, each year, so many around the world look forward to our Pantone Color of the Year announcement."
So what exactly is Viva Magenta?
This year PANTONE says, "Viva Magenta 18-750, vibrates with vim and vigor. It is a shade rooted in nature descending from the red family and expressive of a new signal of strength. Viva Magenta is brave and fearless, a pulsating color whose exuberance promotes a joyous and optimistic celebration, writing a new narrative." It's all about power, and empowerment. It pulls a vibrant red that exudes pure joy and encourages self expression and experimentation.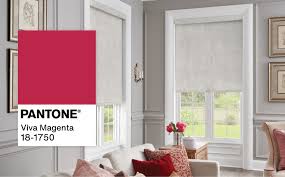 PANTONE 18-1750 Viva Magenta welcomes anyone and everyone with the same verve for life and rebellious spirit. It is a color that is audacious, full of wit and inclusive of all.

PANTONE INSTITUTE
So how can you use Viva Magenta in your next design?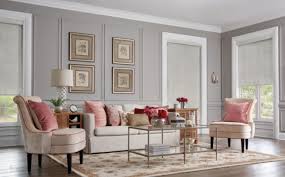 Consider changing out some of your textiles, like pillows, or draperies to help bring some of that rebellious spirit to life! Rugs and accent pieces, art work and decor are all great ways to dabble on a budget, and without going all in!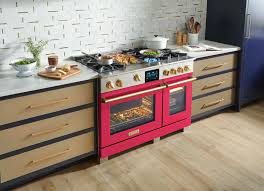 Go bold with the appliance trends of the day and add a pop of color to your range to bring lively conversation to any gathering. There are so many ways to bring a kitchen to life, and we love this as a way to accessorize any neutral kitchen.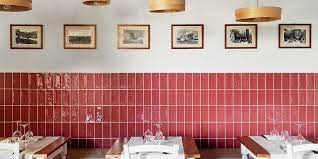 Or my personal favorite? Set off a traditional use of materials with the bold and audacious color! This subway tile would be boring and bland in any traditional neutral – but in Viva Magenta, it's an expression of joy and warmth.